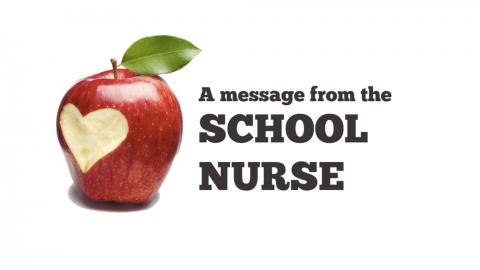 'Tis the season for winter flu-bugs and other illnesses, and we are seeing a variety of these illnesses in our community and schools. Please keep your students home if they have signs or symptoms of illness, and call the school office right away to report their absences. You can find more information about our MVSD Illness Policy and Covid-19 Recommendations on our Student Health Services website HERE. 
Vision/Hearing Screenings (K, 1st, 2nd, 3rd, 5th grades)- We performed vision screenings for students in October. Referral letters for students who did not pass their vision screening were handed out at conferences. Thank you to all for encouraging your students to bring their glasses to school every day! Hearing Screening Day is scheduled for December 6.
Immunization Compliance is required for school attendance in Washington state. Thank you to all who worked diligently to update your student's record for attendance this year! 
Feel free to contact our office or email us if you have any questions about your child's health at school!
Angela MacPherson, MVSD School Nurse & Iva Still, LME Health Room Assistant