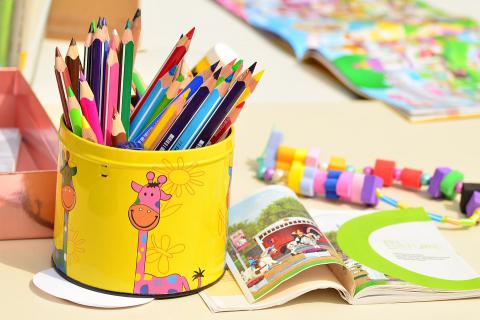 2017 - 2018 Kindergarten Registration
.
Summer registration: Please take the following to MVSD office at 124 E. Lawrence St., Mount Vernon
Immunization records
Proof of birth date
Proof of birth date must be a state or hospital issued birth certificate or a passport.
Early Kindergarten Entrance 

If your child was born AFTER August 30, 2012 but before October 1, 2012 and you wish to have them considered for early Kindergarten entrance, please call Susan Fraley at MVSD Special Services (Tel 360-428-6141).